---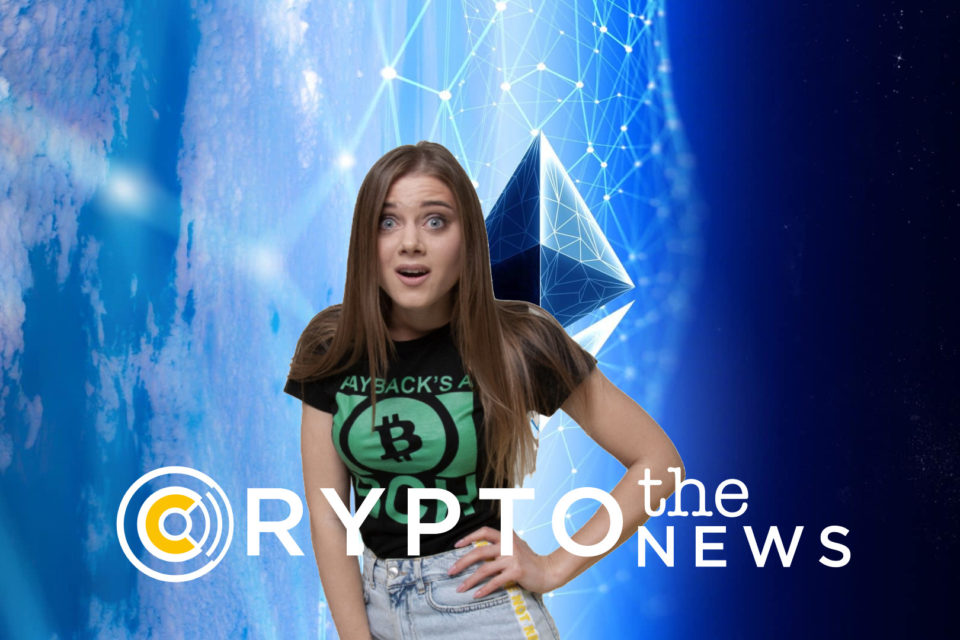 Ethereum As a Store of Value
Can Ethereum be a store of value? This bear market has turned out to be a tough challenge for the second-largest cryptocurrency, as it is strongly correlated with Bitcoin. Despite the losses brought about by ETH, however, investors still got 4.01% in returns in 2020. Meanwhile, Ethereum's correlation with the traditional asset class appeared to have surged over time and was, at the time of writing, close to its previous all-time high.
However, the stock market still sees a strong pressure from the bears. As the stock market suffers losses and cryptos recover, David Hoffman, founder and COO of RealT Platform, called Ether a triple-point asset, which stands for an asset which combines features of all other asset classes closely.
Hoffman and Ryan Sean Adams, co-hosts of Podcast Bankless, discussed triple-point assets, comparing them to other asset classes. They distinguished three asset classes besides crypto: commodity assets, store-of-value assets and capital assets. While capital assets could be any asset bringing dividends for holders, commodity assets are often called "one-time-use" assets and generally more valuable (such as oil). Store-of-value assets are valuable because of their scarce nature and capability of being exchanged for something else, such as real estate.
Depending on the use cases of the assets mentioned above, Hoffman stated that Ether acted like any of three major asset superclasses, noting that the staked ETH represented capital asstes, while consumed ETH represented the consumable asset or commodity asset, while Ethereum's DeFi platforms holding Ether represented the cryptocurrency as a store of value. Earlier Hoffman posted the following:
"Ether is the first asset to ever transcend all three asset classes (that I know of). This is great for Ether; money is something that is by definition flexible. Money is what you need it to be, when you need it to be that thing, and Ether fits into all three major frameworks for what a valuable asset should be."
---
Trending Now
You may also like