---

Bitcoin May Surge 100% in 2020
A recent report by Fundstrat supposes that Bitcoin (BTC) will gain 100% in 2020 as the block reward halving is not priced in. With Bitcoin's price raising substantially in five months before block reward halving scheduled for May.
In its 2020 Crypto Outlook the independent market research company Fundstrat Global Advisors stated that halving is probably still not "priced in" the Bitcoin price.
Thomas Lee predicts 100% rise of Bitcoin price
According to the tweet from January 10, Fundstrat made the full report available only for customers, but co-founder Thomas Lee outlined its main points.
"For 2020, we see several positive convergences that enhance the use case and also the economic model for crypto and Bitcoin — thus, we believe Bitcoin and crypto total return should exceed that of 2019," an excerpt reads, leading to the most important point of the report: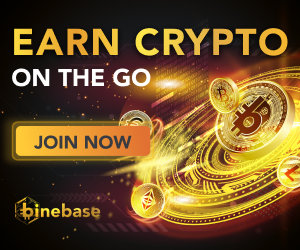 "In other words, we see strong probability that Bitcoin gains >100% in 2020."
Lee also presents a formula of factors which will contribute to the rise of price. It comprises the Bitcoin halvening, geopolitical risks and the upcoming U.S presidential elections.
These conclusions are banked on the previous year events, regarding high BTC/USD exchange rates amid the controversy surrounding Facebook's digital currency Libra, and Donald Trump's negative statements about Bitcoin.
Bull landmark or "non-event"?
Most predictions on bullish Bitcoin price scenarios for the year 2020 are based on geopolitical factors.
However, commentators are not that united when it comes to consequences of halving. Last month, Jason Williams, co-founder at hedge fund Morgan Creek Digital, stated that May would be a "non-event" for Bitcoin.
Williams' viewpoint contradicts that of his fellow co-founder Anthony Pompliano, who claimed previously, that even at $8,750 halving is not priced in.

---
Trending Now
You may also like