---

Based on feedback by the community, the major cryptocurrency exchange Binance have decided to change the ticker of BCHABC to BCH as per the timeline below:

Deposits, withdrawals, account transfers of BCHABC and also trading in the:
BCHABC/BTC,
BCHABC/USDT,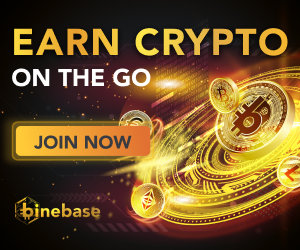 BCHABC/USDC,
BCHABC/TUSD,
BCHABC/PAX,
BCHABC/BUSD

They will also suspend these trading pairs 02:00 AM (UTC) November 28th .
If any orders are left open in these trading pairs, their order will be canceled.

Binance will credit all users with BCH based on a snapshot of their BCHABC balances at 04:00 AM (UTC) at a ratio of 1 BCHABC = 1 BCH.
Binance will then open trading for BCH/BTC, BCH/USDT, BCH/USDC, BCH/TUSD, BCH/PAX and BCH/BUSD at 2019/11/28 10:00 AM (UTC), while removing all the previous pairs at the same time.
If users deposit BCHABC during the above ticker change process, they will be credited with BCH in their accounts.


---
Trending Now
You may also like