---


Bitcoin miners remain unfazed by the recent price drop. Bitcoin (BTC) is not seeing miners giving in despite its price decreasing over 15% in the past week, according to new data.
Bitcoin's hash rate currently remains just as strong now as before the price drop. Hash rate refers to the amount of computational power allocated to mining, maintaining and running the Bitcoin network.
The BTC mining hash rate even sees second all-time high
According to some measures, the Bitcoin hash rate of November 23rd, was in fact nearly at its previous all-time high. At 134 quintillion hashes per second, the reading on Saturday was almost identical to that from October 10th.
BTC traded against the USD at around $7,200 during that day, compared with $8,600 in October.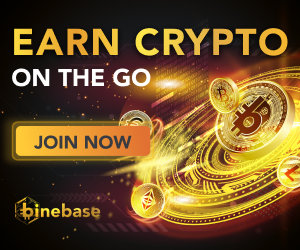 Bitcoin network hash rate (in orange)
Entrepreneur Alistair Milne suggested Bitcoin miners were in fact little concerned with current price action. 
"There is NO miner capitulation," he summarized in a tweet on Sunday. He continued: "They are acutely aware of the upcoming halving and are apparently unphased by the recent dip."
Milne also spoke of the connection with the rising difficulty in mining Bitcoin, an indicator which until recently had been on the decline.
The difficulty is a measure of how much effort is required in order to solve Bitcoin block equations, and is regularly adjusted to suit current miner sentiment. This month, the mining difficulty saw its biggest dip of the year, decreasing 7%. Since then, a 2% uptick contradicts the notion that miners are staying away.


---
Trending Now
You may also like