---

Bitfinex Strengthens KYC Requirements Demanding More Info From Users
Cryptocurrency exchange Bitfinex seems to be tightening the control on KYC, requiring users to send additional information.
Having investigated the matter, on December 27 The Block reported that Bitfinex attempted to bring all their client accounts "to the same level" by leveling up the KYC due-diligence procedures.
Bitfinex's clients had to submit the KYC details as to where their funds originate from and how they are used. Address proof was also required. The exchange promised to keep the details secure and confidential.
According to Bitfinex Chief Technology Officer Paolo Ardoino the exchange aspires to improve compliance: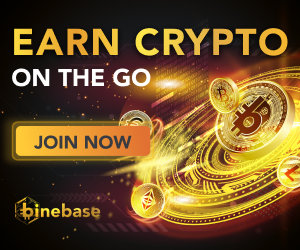 "That means we are in contact with our customers continuously. We may, for example, be updating various KYC documents that have expired, or clarifying the nature of certain transactions."
It is doubtful whether such tightening of KYC procedures was precipitated by a particular event. We do know, that in April the company has been accused of fraud and fell under investigation by the New York Attorney General. Bitfinex has been trying to halt the process claiming that it has no clients in New York. There is indeed a statement in their Terms of Service, according to which all the clients have to be non-native entities.
Bitfinex is a cryptocurrency exchange owned and operated by iFinex Inc., which is headquartered in Hong Kong and registered in the British Virgin Islands

---
Trending Now
You may also like