---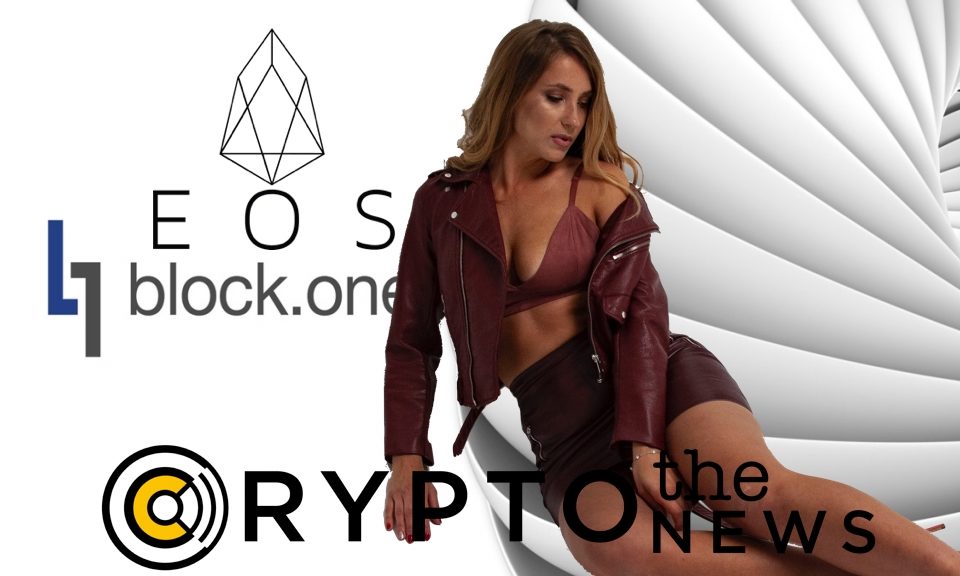 Block.One release Major Software Update EOS.io 2.0
Blockchain software development organization Block.One released a major update EOS.io 2.0, a software on which EOS blockchain runs.
Block.One announced it on Twitter on January 10, stating, that the update makes the blockchain "faster, simpler and even more secure".
Major improvements for smart contract virtual machine
According to the official blog post, the new software has a high-performance WebAssembly (WASM) engine built in. The official website states that WASM is a binary instruction format for a stack-based virtual machine, which allows deployment of client and server applications.
The new engine is supposed to boost smart contract execution, which is presumably 16 times higher than in previous version.
The update also includes support for WebAuthn. As it is stated on the website, WebAuthn is a web authentication standard which leverages public key cryptography. EOS developers outline how they plan to use the standard:
"With this release of WebAuthn support for EOSIO, developers can begin testing transaction signing with WebAuthn in their EOSIO applications."
The date of adoption of the update is still unavailable.
Network code multithreading support
The blog post also states that blockchain network was also improved with multithreading support added to it. Multithreading is the ability of a CPU to provide multiple threads of execution concurrently.
Multithreading support will improve performance by handling such processes as block propagation, transaction processing, block/transaction packing/unpacking to different threads.
"By isolating these processes we have seen significant improvements in transaction processing and block processing performance on multi-producer EOSIO networks." the post reads.
Moreover, a dedicated integrated development environment (IDE) is released alongside the EOS.io 2.0, which is said to assist new developers.
This is a second recent announcement of Block.One which can substantially influence the EOS ecosystem. Earlier the company proposed changes to the network resource allocation system, which will allow users to rent network resources instead of buying them.
---
Trending Now
You may also like