---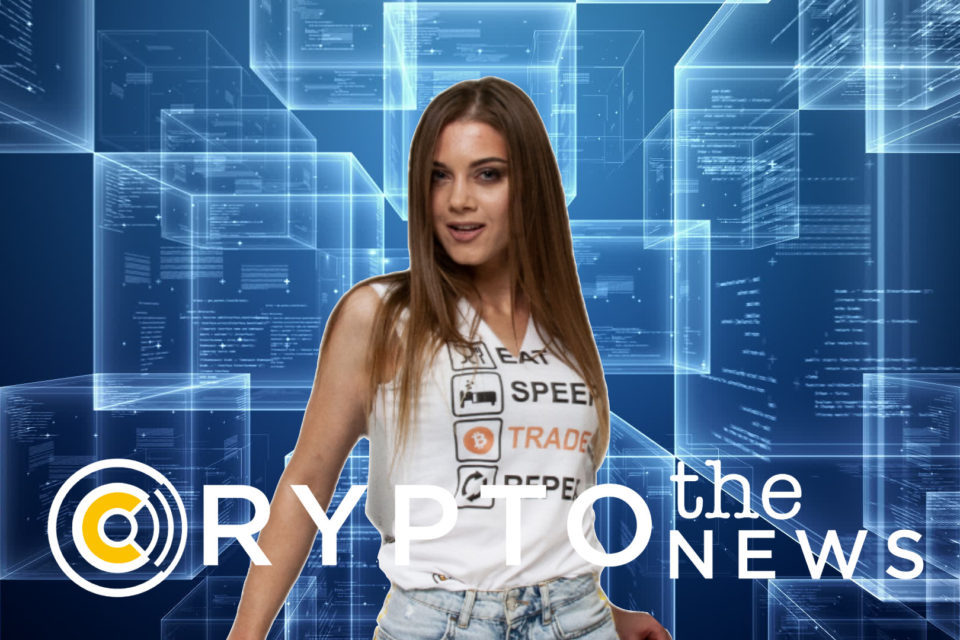 Blockchain Traceability Overtakes Payments Among Major Corporations
Multi-billion dollar corporations are more likely to leverage blockchain for traceability and provenance than for payments and settlement, as stated by a new analysis of the Forbes Blockchain 50.
The now annual Blockchain 50 list was released in late February and names fifty of the largest brands in the world who are utilizing blockchain, each with annual revenue exceeding $1 billion.
Research from Dutch company Blockdata, which included its own data in the analysis, noted that fifteen have solutions aimed at traceability and provenance, while thirteen are using blockchain for payments and settlements.
Companies with blockchain traceability solutions include IBM, Nestle, Foxconn, Honeywell, Walmart, Amazon, BMW and Mastercard. Ten of the products are already in production, while five are on pilot stages. Use cases span agriculture, mining, aerospace, food and automotive industries.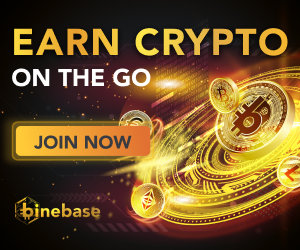 Hyperledger and Ethereum
IBM's Hyperledger technology was one of the most frequently used for traceability, followed by Ethereum — though, some companies use multiple blockchains or distributed ledgers.
Blockdata's analysts referred to iPhone and Playstation contract manufacturer Foxconn's use of blockchain technology as an important example. It is streamlining financial operations via its Chained Finance platform for its suppliers, many of whom are small to medium firms. It also underlines IBM's contributions:
"IBM, backers of the Hyperledger blockchain project and its many platforms, makes an appearance because of the Food Trust initiative. This program allows companies to quickly and accurately ascertain the provenance of individual goods in its supply chain. Notable participants include Walmart, Nestlé, and Dole Foods."
However, Forbes transportation contributor Steve Banker noted in his recent report about Food Trust, just because blockchain is now widely adopted to enhance traceability does not necessarily mean it will be a success. His report reads:
"Once the retailer starts to generate data they will have to see how increased costs surrounding Food Trust are balanced by lower costs in recalls; how much prices for produce will need to increase; whether those price costs can be passed along, and similar cost/benefit trade off questions. In short, the viability of Blockchain for traceability is not assured yet, despite the mandate."
Payments and Settlements
The next most popular category among multi-billion dollar corporations on the list was Payments and Settlements, which listed 13 products, followed by blockchain development (10), trading and exchanges (10), identity (7), supply chain management (6), fraud prevention (6), asset tokenization (5), custody solutions (4), supply chain finance (3), marketplace (3) and letters of credit (2).
Payments category mentioned Facebook, Credit Suisse, JPMorgan, Bakkt, Ripple and Square. Hyperledger and Ripplenet were used by two projects each in this category, while Ethereum was used by three.
Besides traditional finance services, Blockdata noted Daimler's Truck-ID and Truck Wallet products, aimed at allowing autonomous transactions between vehicles.
Blockdata concluded its analysis by predicting how the number of products in each category would change over time:
"It's clear from the products being built and put into use that the world's largest firms are using blockchain technology to address real problems. Areas like digital identity and asset tokenization, while less popular in this list, will see massive growth over the next few years as companies figure out how to digitize physical assets. Don't be surprised if your car starts scheduling its own maintenance (and paying for it from its own wallet), or being able to invest in fractional ownership of real estate projects as easily as you can trade stocks."

---
Trending Now
You may also like