---


Bitcoin Crash Predictions
Peter Schiff, one of cryptocurrency's most infamous critics over the years has delivered another extremely bearish prediction of Bitcoin's (BTC) price that it will crash even further to $1,000.
Twitter users debated fiercely Peter Schiff who claimed Bitcoin was set for a heavy decrease, to possibly crash as low as $1,000. Claiming this price would "complete the pattern" for BTC which he has analyzed. Arguing current price action forecasts a dramatic downturn and crash in Bitcoin which would characterize the entire cryptocurrency markets in the future. 
Schiff summarized:
"Bitcoin is nearing the neckline of the head-and-shoulders top I pointed out before the Oct 25th 40% pump. The right shoulder is now shrugged and the neckline slanted and parallel to the shoulders. If it breaks the price objective for the dump is $1,000 to complete the pattern."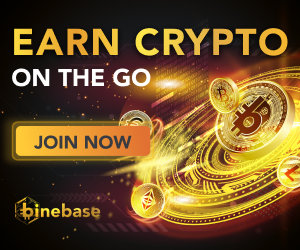 Schiff has a history of failed price predictions in the past
Schiff's outrageous Bitcoin price commentaries are well known for his outrageous predictions. Despite being convinced Bitcoin is doomed to crash and fail, his previous insights have been proven false, something which his supporters were quick to point out.
Other, longer-term price predictions from Schiff include Bitcoin never succeeding in reaching $50,000, while gold will inevitably top $5,000. Earlier in October, Schiff accused investors of manipulation causing BTC's 30% gain over gold.


---
Trending Now
You may also like