---

Senate Approves New $484 Billion COVID-19 Aid Package
A month after the massive $2 trillion stimulus bill passed and the U.S. Senate has approved an additional $484 billion aid package to assist small businesses and hospitals in the difficult times of COVID-19 pandemic.
The package, which was a center of hot debates over the past two weeks, allocates $380 billion to small business loan programs, $75 billion to emergency funding for hospitals and $25 billion for disease testing.
The legislation will be sent to the House where it is expected to get bipartisan support. President Donald Trump has stated he will sign the bill into law.
Weeks of negotiations
Democrats and Republicans had gone back and forth for two weeks before reaching consensus on the size of the package and the areas targeted. The Republicans wanted the legislation to remain in $250 billion for small-business loans realm, while the Democrats sought a broader package which included sizable aid for hospitals.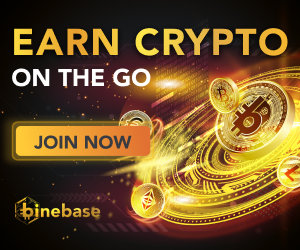 A priority for the Democrats was to set aside $60 billion from the total $321 billion allocated to the depleted Paycheck Protection Program, to help underbanked small businesses who have failed to access funds in the first round of loans.
After 12 days of debates, Democrats had to give up their demands of $150 billion extra for states and local governments in the face of Republican opposition, but got more money for hospitals and testing.
Senate Majority Leader Mitch McConnell commented on the agreement:
"The American people are counting on Congress to put aside reflexive partisanship and work across the aisle to help our nation through this pandemic."
On April 20, around 1,500 Americans died, raising the toll to almost 44,000 among over 816,000 confirmed cases, according to John Hopkins University data.

---
Trending Now
You may also like