---

South Korea to Invest $3.2 Million in Blockchain Firms
Two ministers of South Korea have unveiled their support for the blockchain industry in the country, planning to support local startups and encourage the use of the technology by allocating up to $3.2 million to the industry.
The Ministry of Science and ICT (Information and Communications Technology) and the Ministry of Information and Communication Industry Promotion will introduce a pilot program called "Blockchain Technology Validation Support in 2020" to run the project, as stated by the report published on March 16.
The plan is to choose nine projects through free public offerings and grant each one up to 450 million won ($360,000) in funding.
The criteria of selection include the excellence of current performance, the feasibility of future performance, the feasibility of technology verification, robust business goals and savvy, expected results, and level of jobs which will be created.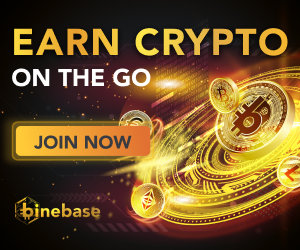 Main aims of the project
The firms selected by the South Korea government, according to the project, have to provide services which can build economic and social value through blockchain technology.
Park Yoon-kyu, Minister of ICT, said the following about the project:
"We plan to support domestic specialized companies to rapidly grow and activate the ecosystem in the early stage of the blockchain market."
Besides blockchain, the project also encourages the participants to develop business models based on the Internet of Things (IoT), artificial intelligence and big data.
The announcement detailed that the companies selected last year applied to five patents, nine copyrighta and registrations and two investment rounds.
Crucial moment for blockchain development in South Korea
The news appear at an important moment for the development of the blockchain industry in South Korea. Earlier the country passed a law to introduce a permit system for crypto exchanges.
On February 24, CryptoTheNews also reported that the Bank of Korea was planning to develop a new blockchain system for the country's bond market, which will simplify the distribution of bond records among all participants.

---
Trending Now
You may also like