---

Thai Bank Launch Smartphone Instant Payment App with Ripple
Thailand's oldest bank Siam Commercial Bank (SCB) entered a collaboration with Ripple (XRP) in order to develop a blockchain-powered smartphone app for instant, low-cost cross-border payments.
On January 8 Ripple posted in their blog, that the app, named SCB Easy, was presented at Swell, Ripple's annual customer event. On the demonstration the app was able to send cross-border payments in a matter of seconds.
SCB's senior vice president of commercial banking, Arthit Sriumporn, stated:
"It is so difficult to send and receive money today. People must physically go to a bank branch, fill out long and complicated forms and wait for payments to be received—with no transparency. With our service, their loved ones from abroad can transfer payment and receive money immediately."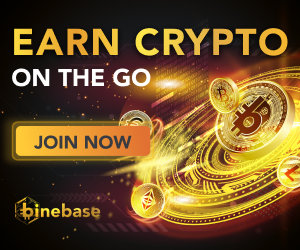 After this Sriumporn presented a demo of the SCB Easy, sending a payment, which reached the recipient's bank in 40 seconds.
SCB also works with Ripple on cross-border EMVCo QR payments. This kind of payments is widespread in Asia, and supporting them will allow users to conduct micro-payments as well as remittances through SCB.
A recent survey made by PwC shows, that in 2018 Thailand saw an increase in mobile payments by 19%, reaching 67%. As tourism and workforce continuously grows in the country, the need for quick and easy way to receive payments becomes more acute.
SCB is planning to bring its services to Cambodia, Laos, Myanmar and Vietnam (CLMV countries).
Summarizing Swell, Sriumporn said that "One connection equals many possibilities".

---
Trending Now
You may also like