---

Let's Not Make DeFi a New ICO Bubble, Says Waves Founder
Decentralized finance's, or DeFi, growing popularity may bring nasty consequences, hurting the forward-looking sector, according to Waves Association founder Sasha Ivanov.
Ivanov compared DeFi to the 2017 ICO hype in a June 13 tweet, saying, "Please let's not make a new ICO bubble out of #DeFI."
When asked to clarify his statement, the founder replied that he strongly believes in DeFi, but is worried about the craze surrounding it:
"DeFi is the future, but it's going to be coming through a bubble part of the cycle now, which can harm its long-term development."
Ivanov thinks that DeFi networks tokens "are clearly utility tokens, and do have a mechanics that gives them valuation". However, he noted, "the pricing can be inadequate at times, which will lead to bubble-like situations".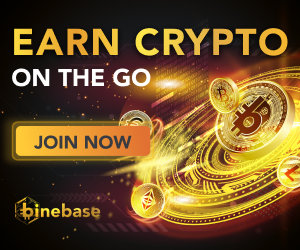 Even though DeFi might seem less interesting to uneducated investors than ICOs due to its complex structure, it is likely to suffer from volatility and sudden prices, Ivanov added:
"DeFi products are more sophisticated in nature than simple ICO tokens, which probably will limit the influx of non-qualified investors, but future inevitable volatility and price crashes can severely harm DeFi mass adoption perspectives, which would be very bright otherwise."
DeFi's rising popularity
DeFi's popularity has been surging recently. Over 1,000 new DeFi assets were added in May, increasing by almost 10 fold over the same time last year.
In the meantime, the total number of DeFi users over time is nearing the 600,000 threshold.
Consequently, many DeFi-based tokens have seen steep growth in 2020, with some tokens showing gains above 60% over the past week alone.

---
Trending Now
You may also like