---

Zuckerberg: Prices on Facebook Ads Will Increase With Libra
The proposed Libra cryptocurrency will allow Facebook to pump ads prices, the social network's CEO Mark Zuckerberg stated at the annual shareholder meeting on May 27.
At the event, Zuckerberg was asked how Facebook is going to capitalize on integrating Libra into its services.
The social network CEO answered by saying that Libra will make commerce more beneficial for businesses, and thus increase ad revenue. Last year, Facebook got around $69.6 billion from selling ads, which constituted over 98% of their total income in 2019.
Zuckerberg said: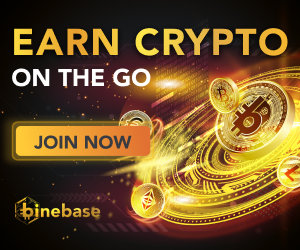 "When they run an ad, somebody clicks on that ad and is now going to be more likely to buy something because they actually have a form of payment that works that's on file; then it basically becomes worth it more for the businesses to bid higher in the ads. And what we see are higher prices for the ads overall."
According to Facebook's CEO, payments "is an area that the core infrastructure hasn't been updated in a very long time", which is the reason why Libra can make it more efficient.
Calibra's recent rebranding
Earlier this week, Facebook-owned digital wallet, Calibra — intended for Libra distribution, rebranded itself as Novi to avoid confusion with the cryptocurrency. Additionally, Novi revealed an integration with WhatsApp, another Facebook-controlled entity which boasts 2 billion active users.
Novi is set to launch "when the Libra network is available and we have secured all the licenses or approvals necessary to offer the services," a representative for the company said.
Facebook is not stopping despite regulator scrutiny
Originally, Libra was going to launch in the first half of 2020, but the company has since entered into a lengthy conversation with authorities worldwide.
In April 2020, the Libra Association updated its white paper, intending to make the project more attractive for regulators. It has also gone on a hiring spree, trying to prove its legitimacy with compliance veterans.

---
Trending Now
You may also like