---

11.4M Bitcoin Held As Long Term Investment
Chainalysis indicates that the vast majority of Bitcoin (BTC) is held as long term investment, and 60% is held by licensed custodians.
Digital gold
The company stated that the breakdown of Bitcoin's supply makes it similar to gold, supporting the asset's status as digital gold. They note, however, that it is the 3.5 million BTC that is actively traded which supports the price:
"But this digital gold is supported by an active trading market for those who prefer to buy and sell frequently. The 3.5 million Bitcoin used for trading supplies the market, and, in interaction with the level of demand, determines the price."
According to Chainalysis, long term investors are those who have never sold more than 25% of their possessions, noting that such users have often held their assets for many years.
340,000 weekly traders
Diving deeper into the trading segment of the Bitcoin supply, Chainalysis establishes that although retail traders are responsible for 96% of transactions, professionals move the bulk of the volume: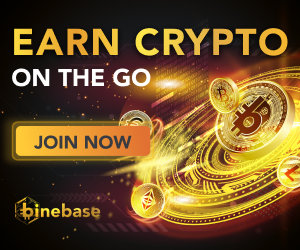 "Retail traders, whom we categorize as those who deposit less than $10,000 USD worth of Bitcoin on exchanges at a time, appear to be the large majority, accounting for 96% of all transfers sent to exchanges on an average weekly basis. Professional traders, however, control the liquidity of the market, accounting for 85% of all the USD value of Bitcoin value sent to exchanges."
The company also found that the maximum number of weekly traders in 2020 was 340,000.
60% held with licensed custodians
Around 60% of the total Bitcoin supply is held by licensed custodians or Virtual Asset Service Providers (VASPs). This statistic includes many exchanges. Coinbase alone, holds almost 1 million Bitcoin.
The company surmises that 3.7 million BTC are lost, including the approximately 1.1 million coins which were likely mined by Satoshi Nakamoto.
The role of custodians has increased over time, which may pour fuel on the fire for those who think that there are too much centralization within the crypto industry.

---
Trending Now
You may also like