---

Binance denies the very existence of Shanghai office, along with the supposed police raids. This occurred after recent reports of Chinese authorities raiding the Shanghai offices of leading Cryptocurrency exchange, have now been refuted as false.

An official Binance spokesperson has commented on the subject, stating that no such events occurred, and that the company does not in fact have Shanghai offices.

""The Binance team is a global movement consisting of people working in a decentralized manner wherever they are in the world. Binance has no fixed offices in Shanghai or China, so it makes no sense that police raided on any offices and shut them down."

The spokesperson then commented on the fact that there has been a recent spike in the negative media and articles against Binance, which may be a target by the Chinese media. Their aim is to focus on innovating its blockchain and cryptocurrency ecosystems, and will "work closely with any government to protect users and grow the blockchain industry."

As Crypto the News have reported earlier today, rumors of a police raid and closure of Binance's offices were followed by a sharp drop in cryptocurrency prices, which are still seeing severe losses.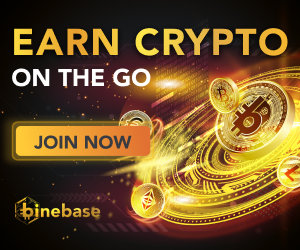 ---
Trending Now
You may also like