---

China's TON Spin-Off Launches Testnet and Token Airdrop
TONCommunity.org, one of the multiple spin-offs of Telegram's unlaunched blockchain network TON operating from China, has revealed that its testnet is now live.
After unveiling plans for a separate TON network in late May, TONCommunity.org rolled out the testnet on July 28, the project's founder Tooz Wu said.
Official TON testnet to shut down by August 1
Alongside the testnet launch, TONCommunity.org is conducting an airdrop of mainnet tokens, called "TONcoins." The latest airdrop is available for all Telegram users and features 10 million TONcoins, according to Wu.
Named "testnet3," the Chinese TON Community's testnet poses itself as a continuation of the official TON testnet, which is often referred to as "testnet2." As the official TON developer stated that their testnet will stop operating by August 1, 2020, TONCommunity.org invited the community to join the new testnet as validators to continue using the network.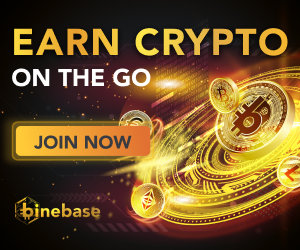 Initially founded in China, TONCommunity.org has been going international since it was created in May 2020. Wu said that the project's key members now include people from countries such as China, Singapore and Russia.
Supported by the Chinese TON Community, TONCommunity.org is not the only successor to the TON official network. There are at least two other projects that decided to use Telegram's original open-source blockchain technology after Telegram had to terminate the project after an unsuccessful legal battle with United States authorities.
Before Telegram officially abandoned the TON project on May 12, the Free TON community introduced the "Free TON Blockchain" on May 7. There is also a similar initiative known as NewTON. Free TON has recently distributed 1,342,000 Ton tokens in a series of contests for developers and network validators.
On July 21, the SEC's Hester Peirce bashed regulators for shutting down Telegram's blockchain project. Known as "Crypto Mom" for supporting nascent technologies and crypto, the Commissoner publicly stated that she did not support the SEC's action against Telegram's blockchain project since day one.

---
Trending Now
You may also like