---

Demand for Tether's Gold-Backed Stablecoin Grows as Commodity Sets New Record
The Tether Gold stablecoin was priced at $1,902 on July 24, putting the price of gold within reach of the commodity's all-time high set in September 2011.
Gold has risen 22.7% from $1,550 to $1,902 since Tether Gold (XAUT) — a stablecoin allowing ownership of one troy ounce of gold held in a Swiss vault controlled by the company — was released on January 23. The Wall Street Journal reported that the commodity set a new record for closing price at $1,897.50 on July 24, but has yet to reach its record intraday high of $1,921 from 2011.
The spike comes just three days after the U.S. government announced a second stimulus bill to mitigate the economic impact of the COVID-19 pandemic.
"In times of uncertainty, people like having accessibility to gold," said Paolo Ardoino, Tether Chief Technology Officer (CTO). "Tether Gold is clearly a product that resonates in these times."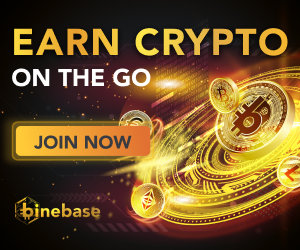 Bitcoin or gold?
The price of Bitcoin (BTC) rose above $10,000 after a particularly long period of low volatility between $9,000-$9,500.
However, for gold bugs like Peter Schiff, traders who invest in Bitcoin are not interested in stability. He said that investors aren't going to "get rich on gold" — or, consequently, gold-backed stablecoins like Tether Gold — but they risk to lose more due to volatile crypto prices.
On July 27 Schiff proceeded with pushing the idea that "a big drop" in Bitcoin price was inevitable:
In the meantime, Tether's USD-backed stablecoin (USDT) reached a market capitalization of more than $10 billion on July 22.

---
Trending Now
You may also like