---

Ethereum Activity in Q2 Looks Like That Before 2017 ICO Market Boom
Though some on-chain activity for Ethereum resembles the conditions before the price hit its all-time high in 2018, it failed to show the same bullish behavior in 2020.
According to a July report from Xangle Research on Decentralized Finance (DeFi) in Q2 2020, researcher Jehn Kim found that on-chain transaction volume on the Ethereum blockchain increased approximately 62%, around a 52-week high on June 23. Transaction fees also increased roughly 688%.
The researcher said that these on-chain stats "partially resemble the spike seen during the bull run in 2017-2018," when Ethereum (ETH) reached its all-time high price of $1,396.
"Ethereum's on-chain indicator activity needs to be reconsidered," Kim stated, noting that ETH had only reached $230 in Q2 despite the similar on-chain activity.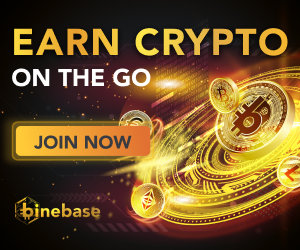 Waiting until Q3 to rally?
Though the on-chain data may have been similar, the conditions of Q2 2020 are markedly different to those before the 2017-2018 bull run. The price of Ether and most altcoins tanked to yearly lows in March after the crypto massacre, finally recovering in late May.
Additionally, DeFi tokens and stablecoins are changing the landscape of the blockchain by pushing transaction fees to two-year highs, which were more than those of Bitcoin (BTC) for the first time. The number of daily transactions on Ethereum didn't come close enough in Q2 to its ATH of 1,349,890, only passing 1,000,000 this year in late June.
It wasn't until Q3 that some of the impact of the addition of DeFi tokens and a rise in the popularity of stablecoins was felt on the blockchain. The Ethereum blockchain outperformed Bitcoin's for the first tome in history to become the most used, having settled $508 billion transactions for 2020 as of July 21.

---
Trending Now
You may also like