---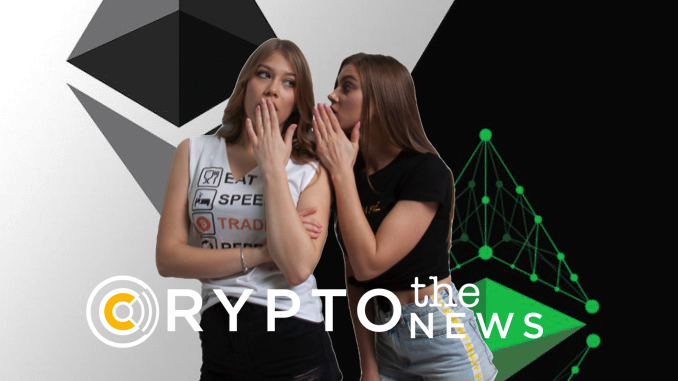 ETC's Agharta Hard Fork To Make ETC and ETH Fully Compatible
Ethereum classic (ETC) is about to undergo a hard fork that will make ETC and Ethereum (ETH) fully compatible. The Ethereum Classic (ETC) developers work hard to achieve backward compatibility between ETC and Ethereum (ETH). The long-awaited Agharta hard fork scheduled for January 2020 will encompass features of the Ethereum Constantinople fork. Thus making the two networks fully compatible.
On December 26 ETC Labs approved their determination to restore technical compatibility between ETC and ETH. With Ethereum classic's Agharta hard fork update destined to fulfill this purpose.
CEO of ETC Labs Terry Culver said that "Ethereum Classic Labs is one of the first incubators to support innovative projects on the Ethereum Classic Blockchain. The compatibility between the ETC network and the ETH network will accelerate development of the Ethereum Classic community and ecosystem."
Agharta ETC hard fork scheduled for January 15
In December the developers had finally defined a target block number to activate the Agharta main-net. They had also announced a test-net review period for greater assurance of the hard fork. ETC Core technology coordinator Stevan Lohja's post on Medium reads: "Core developers agreed to activate Agharta on main-net at block 9,573,000 which is expected around Jan. 15, 2020."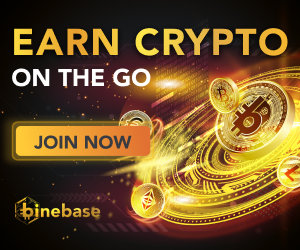 ETC Labs Core undergoes rebranding to make the difference clear with ETC Labs
Also this December Lohja stated that ETC Labs Core had changed the name to ETC Core in order to make clear difference between the company and ETC Labs as one of the first supporters of innovative Ethereum Classic projects.

---
Trending Now
You may also like