---

Report: Crypto Hedge Fund Tetras Capital Which Shorted ETH Is Ceasing Operations
Tetras Capital, a crypto hedge fund known for shorting Ether (ETH), is shutting down, according to reports.
A source with direct knowledge of the matter revealed that Tetras Capital suffered a loss of around 75% since its launch 2017 and is returning money to investors.
Tetras Capital was established to conduct trades in altcoins, but later become famous for their short ETH thesis. In May 2018, the fund shorted Ether when the cryptocurrency was trading around $700. Today, Ether is priced at around $320.
The New York-based fund managed around $34 million in assets at one point, as indicated by a regulatory filing submitted to the Securities and Exchange Commission (SEC). The fund had about 65 investors who put in at least $100,000 each, according to the filing.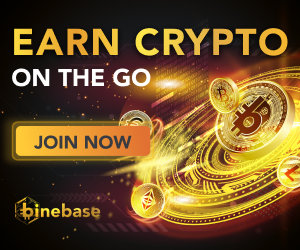 The fund was managed by Alex Sunnarborg, a former Raymond James analyst, along with Brendan Bernstein and Thomas Garrambone, former analysts at investment banks such as JPMorgan, Goldman Sachs, and Deutsche Bank.
Tetras Capital's closure comes after U.K.-based Prime Factor Capital's shutdown which took place last week. The country's first licensed crypto hedge failed to attract institutional investors, as the latter were cautious of the volatile nature of Bitcoin and other cryptocurrencies. Another crypto hedge fund, Adaptive Capital, also had to close its doors after suffering severe losses incurred by Bitcoin price dip on March 13.
Around 70 crypto-centered hedge funds shut down last year, according to Crypto Fund Research. Now there are 355 crypto hedge funds, according to the research company.

---
Trending Now
You may also like