---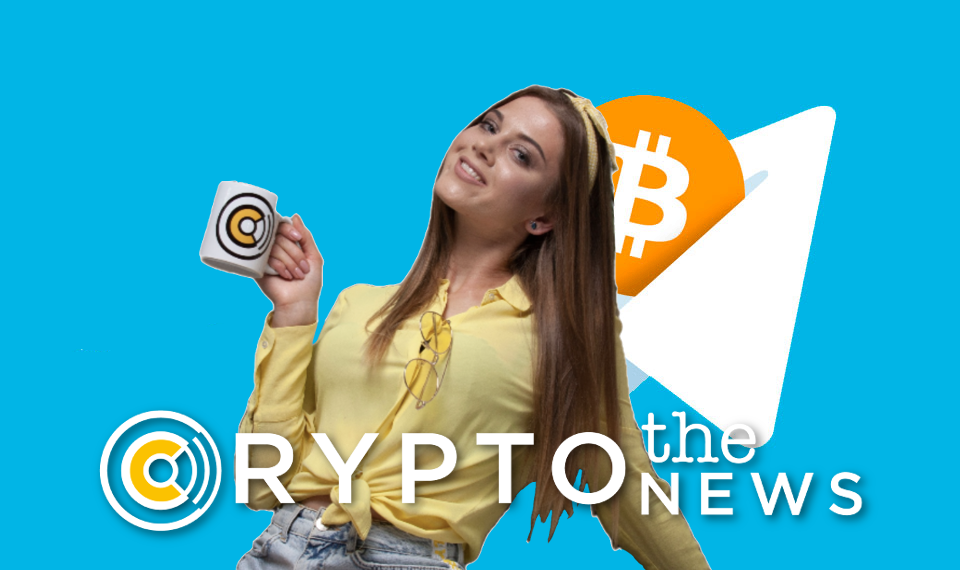 Telegram CEO Donates 10 Bitcoin to Charity Project in Russia
Pavel Durov, founder and CEO of popular messenger Telegram, has purportedly resumed his charity activity shortly after quitting Telegram's blockchain project. Known for his philanthropic activity, including a $1 million donation to Wikipedia, Telegram CEO has given 10 Bitcoin to a charity project in Russia. The coins are worth around $96,000 at the time of writing.
Donation will assist people who have to deal with financial difficulties due to coronavirus
The new donation is aimed at supporting a project backed by political activist, Yegor Zhukov, who became a symbol of anti-Kremlin protests. The donated Bitcoin (BTC) will be distributed to people who face financial difficulties due to the coronavirus pandemic, including giving free food packages, according to the May 28 announcement by Zhukov's team on Instagram.
Called "Mutual Aid," the Zhukov's team-led project was started in early April and has reportedly provided help to around 3,000 people to date. The project was initiated in response to the coronavirus-induced crisis, aiming to bring people together to help each other independently from the government.
Durov uses public Bitcoin addresses for donation
A representative for the project said that Durov reached out to Zhukov on Telegram before making the donation. The person said that Durov expressed his willingness to back the project.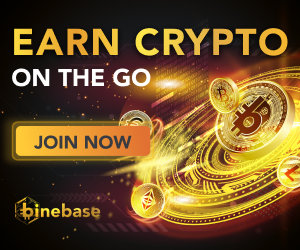 According to the spokesperson, Telegram CEO conducted the donation in a series of five transactions on May 24 and May 25. Durov used the Bitcoin address set aside for general donations by the project, the person stated. At the time of writing, the address holds 12.7 BTC, or around $120,000, according to public data from Blockchain.com.
"Main goal of both crypto and Telegram is independence from the government"
The donation comes amid years of legal uncertainty toward cryptocurrencies such as Bitcoin in Russia. While Russia has not yet adopted any crypto-related laws, the government is now considering fines and prison terms of up to 7 years for illegal issuance and use of crypto. Alongside crypto uncertainty, Russia is also facing disagreement over lifting the Telegram ban in the country. Meanwhile, both Telegram and crypto continue operating in Russia.
Speaking about the issue, Zhukov stressed that Telegram and crypto basically have the same tasks. Specifically, they are designed to bring freedom from the government and cannot be regulated, Zhukov said. Expressing gratitude to Durov's support, Zhukov noted:
"The main purpose of both crypto and Telegram is independence from the government. Thus, neither of the two should basically be regulated."
By expressing his libertarian viewpoint, Zhukov echoed some words of Durov. "In the 21st century, the best legislative initiative is the absence of one," Durov argued in a manifesto released in Russian news outlet Afisha back in 2012.

---
Trending Now
You may also like