---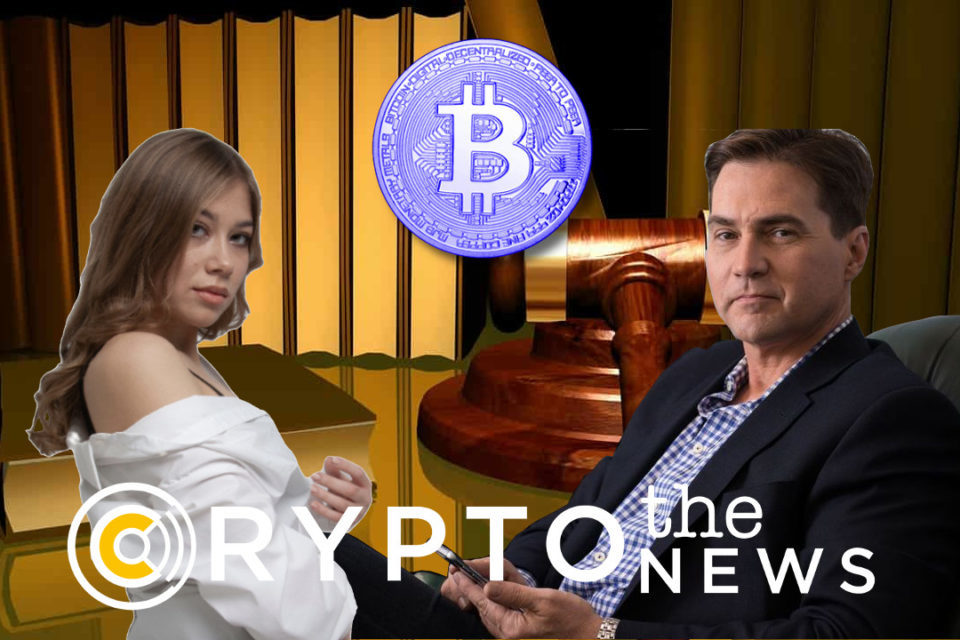 Kleiman Legal Team Analyzes New Evidence of Craig Wright's "Fabrication"
The Kleiman estate's legal team has entered into evidence last week's revelation that 145 addresses claimed by Craig Wright are not controlled by him.
They filed a notice of supplementary evidence supporting their motion for sanctions against Wright on May 27, adding to their laundry list of complaints against the Satoshi claimant.
They stated that the new evidence further proves the "CSW Filed List" is not a list of Wright's Bitcoin public addresses but is instead a "purposeful fabrication" by him.
"Liar and a fraud"
On May 24 2020 an unknown miner posted a message, signed with the private keys to the addresses on the CSW Filed List, stating: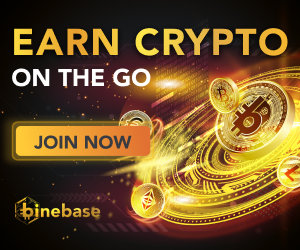 "Craig Steven Wright is a liar and a fraud. He doesn't have the keys used to sign this message … We are all Satoshi"
The coins associated with the addresses were all mined between May 10, 2009 and January 10, 2010, with each holding the original block reward of 50 BTC — adding up to $64 million worth combined.
The Plaintiffs quoted Bitcoin expert Andreas Antonopoulos' explanation that "You cannot sign a message in this way unless you have the private key to those addresses."
Wrong list? Nope.
Bitcoin SV (BSV) advocates believe that the message came from early Bitcoin developer Greg Maxwell, who they claim has a vendetta against Wright.
BSV's billionaire benefactor Calvin Ayre stated that the addresses are not on the official, sealed and final list:
"He presented an early list that was all possible ones his could be that is public…and then later when he was clear on his he filed this in court but its sealed so not public. No of the blocks Maxwell and other Fraudsters are using to attack Craig are on the valid sealed list."
However, as the Plaintiff's supplement states, the CSW Filed List was "mistakenly" filed by them on the public docket — giving the unknown miner access to them — and the 145 addresses are indeed on it.
The motion contains an extensive footnote on this, perhaps in case the court suggested this "mistake" was a bit too convenient to be believable.
Wright has the keys
The Plaintiffs had already argued the list was a "forgery intended to deceive Plaintiffs and this Court, and that Wright created it to avoid sanctions pursuant to this Court's Order."
They said the new evidence further proves that the list is "not an accurate listing of Wright's Bitcoin, and that he is still hiding the true list from Plaintiffs and the Court."
"Said simply, Wright represented these 145 addresses were part of his Bitcoin holdings and were locked in an inaccessible encrypted file. This week, the person that actually controls the private keys to those addresses used those private keys … thus proving the addresses do not belong to Wright."
While the new evidence was commented by many on Crypto Twitter as showing once and for all Wright is not Satoshi, that's not the position of the Kleiman team.
They still think that he has access to significant BTC wealth and demand a share of it based on Wright's alleged partnership with Dave Kleiman in mining the BTC. A week ago they stated that Wright has access to the Bitcoin holdings in question.
Plot twist
Despite Antonopoulos' evidence the person who signed the message had access to the private key, Decrypt quoted Bitcoin developer Rene Pickhardt as saying that it was still possible that the addresses had been exploited:
"Of course security might be compromised and the signatures could only be created for this particular message but not for potential coin transfers."

---
Trending Now
You may also like