---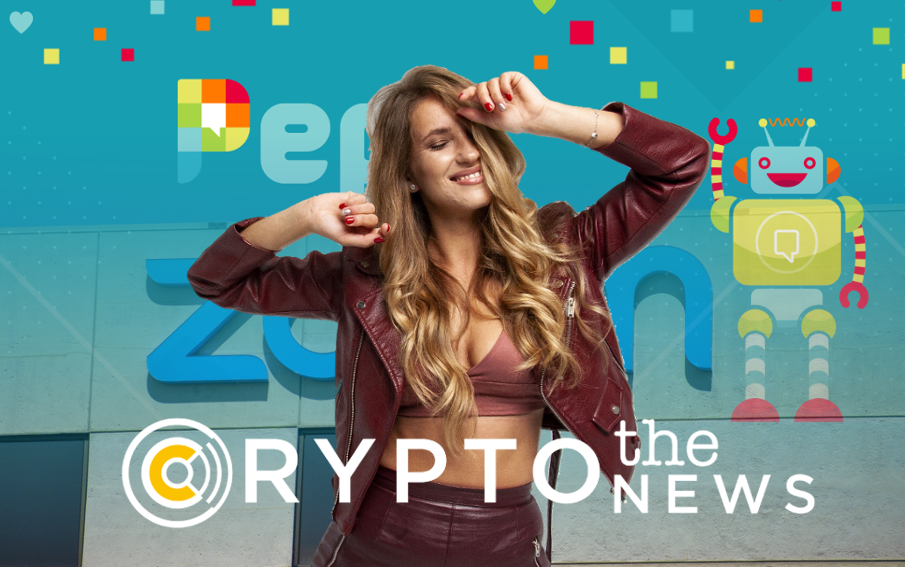 Ethereum-based Social Media Platform Integrates Zoom for Live Streaming
The Ethereum-based social media platform, Pepo, has integrated with video conferencing platform, Zoom, to facilitate live streaming.
Pepo integrating Zoom for live streaming
Only Pepo community admins can stream live, however, anyone can take part in the live events. All streams on the platform are recorded, and a three hours streaming time limit is in place.
Pepo's decision to integrate Zoom indicates a growing demand for live streaming services, as more countries are getting into the lockdown due to the coronavirus pandemic.
The social app was introduced last October at DevCon 5. Pepo leverages the OST platform to let users reward each other in its native Pepo token — an ERC-20 token tethered 1:1 to OST tokens (OST).
Video conferencing gains momentum due to coronavirus lockdown
As more and more people are staying home amid the COVID-19 pandemic, video conferencing platforms have seen booms in both user base and share prices.
However, many perhaps not-so-attentive pandemic investors have neglected the basic research when seeking exposure to Zoom ($ZM) — with many of them mistakenly placing bets on the unrelated gaming firm, Zoom Technologies ($ZOOM).
The confusion made Zoom Technologies surge 700% in approximately one month before the New York Securities and Exchange Commission stopped $ZOOM trading on March 27.
Responding to the SEC action, Twitter user ADPOY1 said: "When trading is resumed the dump is going to be epic."
Zoom is criticized for weak privacy
The increase in Zoom's use has prompted security researchers to scrutinize it. The Electronic Frontier Foundation (EFF) published a warning to users of the video conferencing platform on March 19.
The EFF warns that Zoom administrators have access to detailed information of the platform's users, including full access to the video, audio, and chat transcripts of all calls made using the software which are recorded by its users.
---
Trending Now
You may also like