---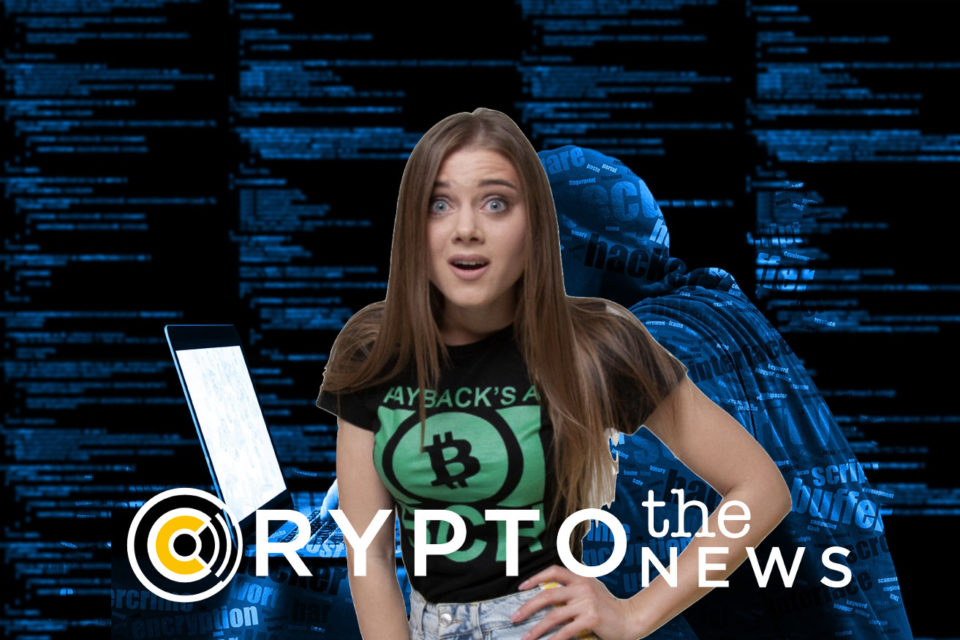 dForce Hacker Gets Back All $25M Stolen Funds!
In a new twist to the dForce attack story, the hacker has returned all stolen funds — which constituted around $25 million — back to the Chinese decentralized finance (DeFi) project.
On April 20, the attacker returned $2.79 million to dForce, and on April 21 the rest of the amount, i.e. around $22 million, has been returned, according to Etherscan data.
The attacker has returned all the funds because their IP address was shared with Singapore police, according to Sergej Kunz, the CEO of 1inch.exchange:
"We got a request from Singapore police and we were helping dForce. Based on the request, we deliver to the police the io addresses and sensitive meta information, which the hacker speeded by using our CDN."
The returned funds are now worth around $24 million because of a price drop in some tokens:
Multicoin Capital-backed dForce was exploited last weekend, during which it lost almost 100% of its total value locked. The attacker has taken advantage of the vulnerabilities in imBTC, supported by the platform and managed to steal a number of assets including Bitcoin, Ethereum, Maker, LINK and others. The full list of cryptocurrencies stolen may be seen below:
Mable Jiang, principal at Multicoin Capital, who led dForce investment, did not provide any comments regarding the attacker returning stolen funds.
---
Trending Now
You may also like