---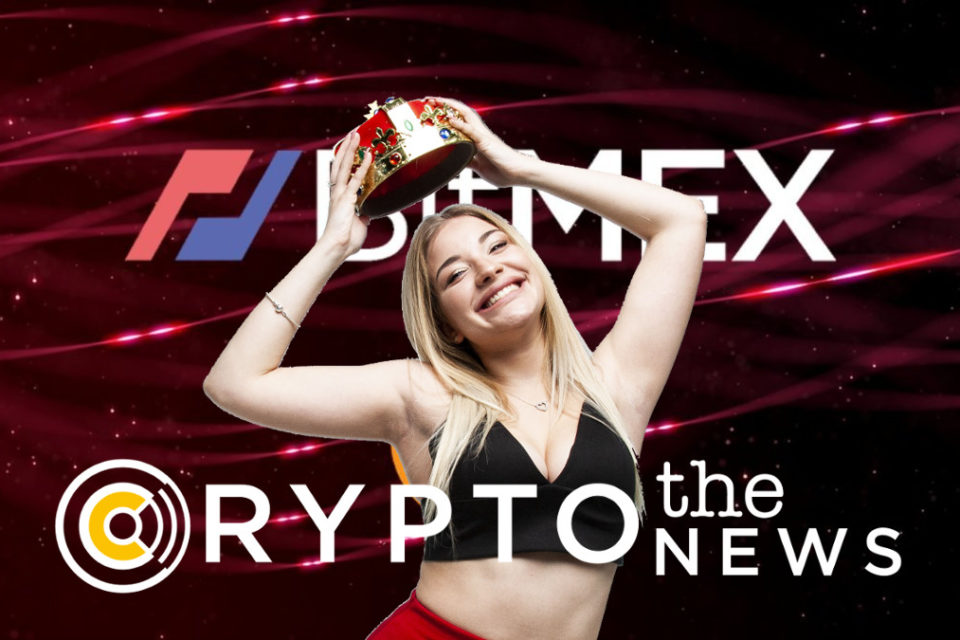 BitMEX Joins Global COVID-19 Relief Efforts with Dedicated $2.5M Fund
Crypto derivatives exchange BitMEX has recently joined the efforts to combat the COVID-19 global health crisis.
On April 20, the exchange's operator, HDR Global Trading, launched a dedicated COVID-19 Response Fund and announced distribution of a total $2.5 million in grants to four recipients.
The company acknowledges that as a fintech, the best way for it to join global efforts is with "strategically directed funds [that] can fill gaps in the global response and rapidly empower well-equipped but under-resourced organizations."
After a consultation with a philanthropic advisory group, BitMEX's operator has selected two Gates Philanthropy Partners COVID-19 Funds, the Biosecurity program at the Nuclear Threat Initiative, OpenMined, and Our World in Data.
Between them, these organizations work with policy analysis and capacity-building projects to reduce biological risks, vaccine, diagnostics and treatment development, data research and open-source support for data privacy techniques.
HDR Global Trading has underlined that all contributions made through COVID-19 Response Fund are independent from the personal philanthropic projects of its co-founder Ben Delo, a signatory of the Giving Pledge.
Industry reacts to the global crisis
BitMEX is the latest to venture into global COVID-19 relief effort. The Stellar Development Foundation committed up to 2.5 million Lumens earlier this month to non-profits working on crisis relief during the pandemic.
Some crypto companies have also diverted the computing power they usually use for digital currency transaction processing to a distributed computing project, [email protected], which is working on COVID-19 research.
In the meantime, Binance has launched an initiative to collect $5 million in cryptocurrencies to buy medical supplies for the countries which suffered the most from the pandemic, after it spent $1.4 on medical supplies for Wuhan in January.
---
Trending Now
You may also like