---
Donald Trump "Advertised" Bitcoin When Fed Printed $6 Trillion
On March 27, Donald Trump ironically supported Bitcoin (BTC) by expressing his enthusiasm about manipulating the dollar.
In a press conference referred to by different Twitter commentators, including Blockstream CSO, Samson Mow, Trump defended the Federal Reserve printing over $6 trillion.
Trump: the dollar is "our money, our currency"
"The beautiful thing about our country is $6.2 trillion — because it is 2.2 plus 4 — it's $6.2 trillion, and we can handle that easily because of who we are, what we are," he stated, adding:
"It's our money; we are the ones, it's our currency."
Though Trump did not go into details, he seemed to endorse the Fed injecting the astronomical amount of liquidity for the U.S. market. In turn, the dollar supply will be heavily expanded.
It is this form of intervening in the money supply which lays foundation for Bitcoin as a financial solution. The coronavirus epidemic strengthened its enthusiasts, who watched on as the Fed stated that it had "infinite" money.
"How much did we pay Trump to advertise #Bitcoin?" Mow said.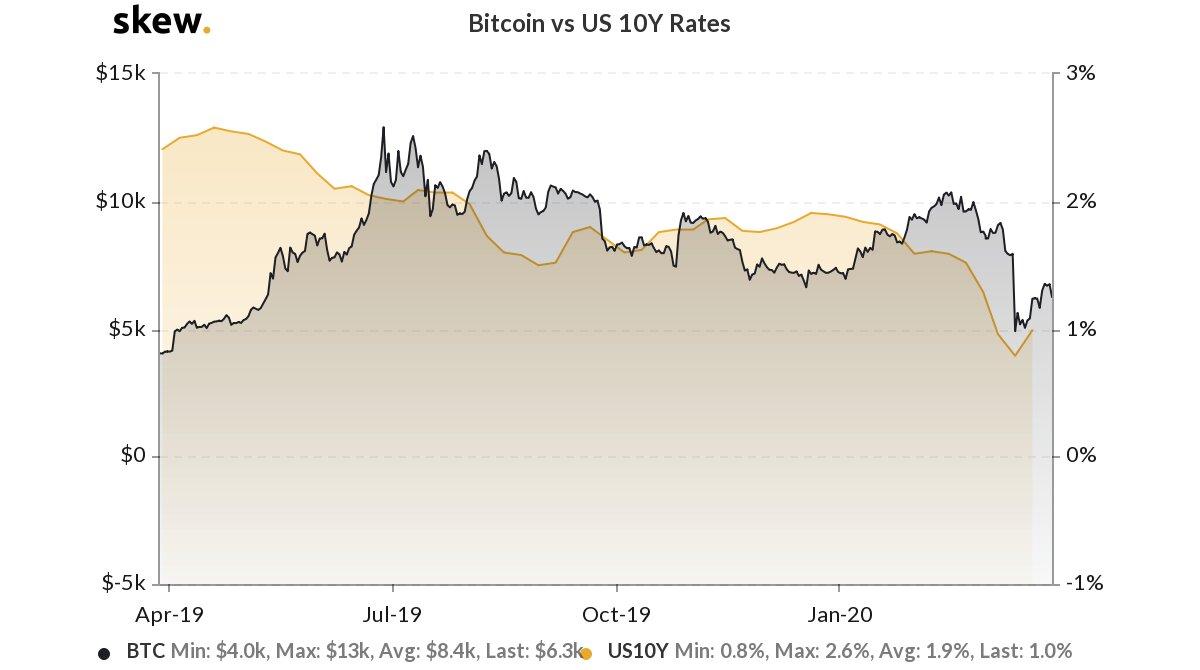 $6 trillion reality sinks in
Reactions to the massive $6.2 trillion in the meantime continue to appear, as various cryptocurrency users expressed their surprise. Holdonaut, the organizer of last year's Lightning Torch transaction relay, state that with unlimited money situation, paying taxes became senseless.
Caitlin Long, the former Goldman Sachs executive who subsequently pioneered friendly Bitcoin regulatory approaches in Wyoming, said that such monetary intervention kills capitalism.
She also warned that the Fed's balance sheet would more than double prior to the coronavirus crisis abated to over $10 trillion.
"In short-term, huge dollar demand bc short-covering, but it won't last," Friday's tweet state.
For context, $6 trillion is the equivalent of the entire U.S. gross domestic product in 1990, or enough to buy almost 70% of the world's gold supply at spot price.
---
Trending Now
You may also like