---

New Plug-In Brings Blockchain to Minecraft
Blockchain game technology company, Enjin, revealed that their plugin "EnjinCraft" is now available on the popular video game, Minecraft.
According to the announcement made by the company, the blockchain plugin will let players integrate, trade, and use blockchain gaming items via the servers.
By integrating blockchain technology, the company seeks to make it easy to tokenize Minecraft items and thus incorporate them within the players' servers.
The plugin is based on Java, with some specialized features such as the integration of the tool on external games, servers and websites.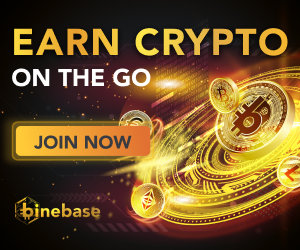 Linking Minecraft's blockchain wallet to the servers
EnjinCraft plugin includes the possibility of integrating blockchain-based Minecraft assets, associating an existing blockchain asset identity to the in-game items through console commands, and allowing players to link their blockchain wallet to their servers.
Enjin states that the plugin will show players their real-time Enjin Coin and Ethereum balance while providing special items and permissions to players based on blockchain assets they own.
Another functionality detailed by the company is the possibility to conduct Ethereum (ETH) transactions which can send blockchain assets to players via console commands. It also lets users re-develop the open-source code to meent the developers' specifications and needs.
EnjinCraft's technical requirements
Enjin states that to use the plugin, server owners would need to be running Java 8 or higher, must have created a project on the Enjin platform, and own the Spigot 1.13 plugin version and above. Tokens integrated using EnjinCraft must also be fungible.
The plugin is available in English, Danish, Filipino, German, Japanese, Korean, Portuguese, Romanian, Serbian, and Spanish.
Enjin proceeds with strengthening its positions in the gaming industry so far this year.
Reports from March 12 detail Enjin's official launch of its Multiverse program, designed to support the creation of in-game assets which can be transferred and used across various games hosted in the multiverse.

---
Trending Now
You may also like