---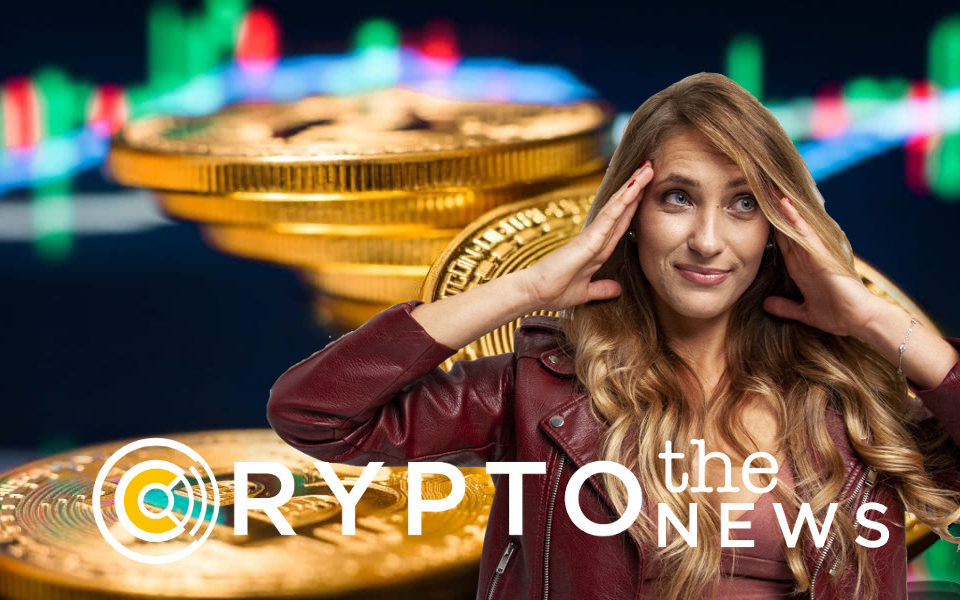 Top Analysts Expect Bitcoin Break $12,000 Within a Month
The price of Bitcoin (BTC) could rise to as high as $12,000 within the next month, some analysts believe. Forecasts for an extended uptrend emerged as the world's largest cryptocurrency steadied amid declining volatility for about five days.
Historically, Bitcoin tends to see large price movements after a long period of stability. For around 100 hours, the price of Bitcoin remained in a 2% range, which is an abnormally low level of volatility for BTC.
Reasons behind $12,000 and more high volatility
Since late 2019, the price of Bitcoin has moved within a cycle defined by its all-time high in 2017 and local peak in June 2019. Every attempt to break out of the cycle in the past 10 months led to a sharp sell-off in the cryptocurrency market.
In October 2019 and February of the same year, the price of Bitcoin increased to as high as $10,584 and $10,550, respectively. In the following four weeks after breaking $10,000, the price of BTC tanked to $6,400 and $3,600, respectively.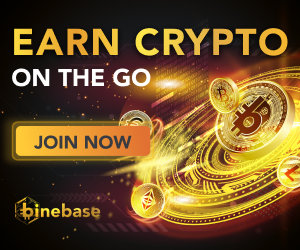 The question technical analysts are asking is whether Bitcoin is ready to break out of the dreaded cycle this time around and start a new rally.
The most compelling case for a breakout above $10,500 in the near term, which would initiate a new bullish trend, is the consolidation of BTC at $9,500.
The term "consolidation" in trading means that the price of an asset decreases slowly as traders approach the market with caution. Continued consolidation just below a key level like $10,000 for a relatively long period of time means that the probability of a breakout grows.
A trader known as Benjamin Blunts who predicted the $3,150 bottom of Bitcoin in 2018 stated:
"When BTC finally does break out of this range it's going to be explosive, I'd say $11k within 3 weeks and possibly $12k within a month."
Prominent Bitcoin options trader Theta Seek expressed a similar opinion. Analyzing a different data set, the trader suggested that BTC is unlikely to stay in the $9,000s for a long time:
"Been seeing alot of bearish tweets, but I think that this is the last 1-2 weeks that you'll ever be able to buy BTC under $9k."
Alternative bearish scenario
Most short-term bullish projections of Bitcoin are centered around the assumption that Bitcoin rises above $10,500 and breaks out of its current trend.
If it fails to see a price spike above the $10,000-$10,500 range, Theta Seek said the alternative is a 20% fall after a cascade of liquidations in the options and futures market. The trader said:
"The logical conclusion is that one of the 2 is going to happen. i) We moon and these guys take out more loans to pump the price further up ii) Or we crash >20%, causing 80% LTV loans to get liquidated and cascading liquidations causing $10 billion of BTC to be dumped on us."
The price of Bitcoin is at a crucial point, and its current price movement may determine its trend throughout the third quarter of 2020.

---
Trending Now
You may also like